Hairdressers and hair salons have spent most of the year closed, which has meant that not only have we had to get to grips with canceled appointments, but also the salons then being busy and perhaps not being able to fit us in when we need.
A lob
If you normally wear your hair short, then chances are that over the past few months things have changed and that style has grown out. This means that it might be time to think about mixing things up a bit. You can even consult professional hairstylists for different hairstyles.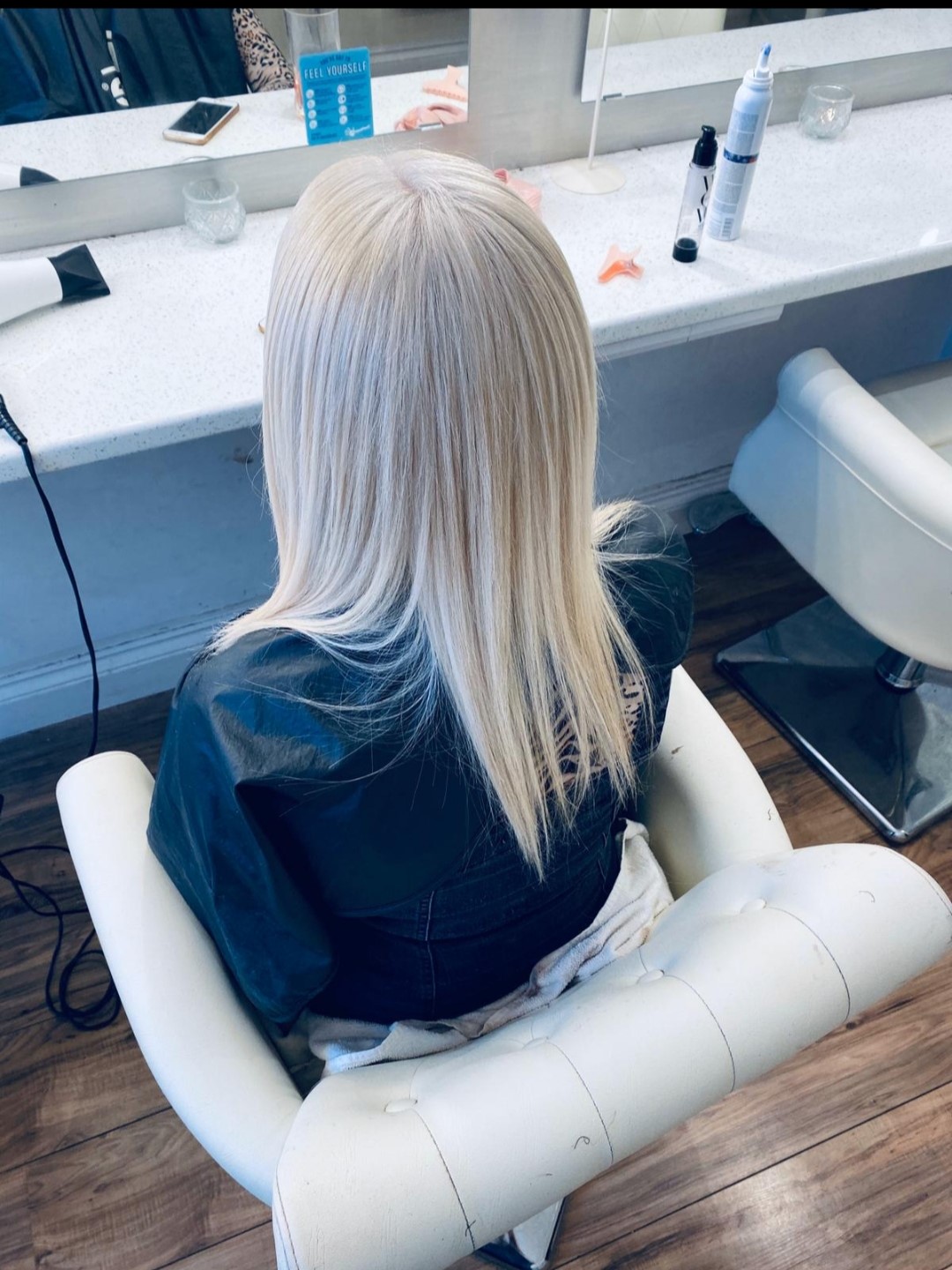 Depending on how long it has been since you had your last cut, you might be able to think about an alternative style such as a sharp bob, or if you prefer things a little softer, a nicely textured lob.
Work with your natural color
One thing that many people have let slide over the year has been their hair color. If you have noticed that your roots are more than just a little bit obvious, then maybe it is time to work with them. 
You don't have to let go of your highlights or other color touches, but you could ask your hairdresser to blend your natural roots in more and then just brighten the rest of the hair up around it.
Go crazy with a fringe
Lots of people tried out crazy haircuts (usually DIY) over lockdown as there was no fear of having to be seen out and about with them, Zoom catch-ups clearly don't count here. So, now you can ask an expert to help you rather than having a go yourself, why not try something different? 
One great way to change up your look, whilst not having to resort to an entire re-style, is to add a fringe.