It's virtual party time! Here's a collection of our favorite party games and activities that work perfectly for online gatherings. There's an idea here for every type of virtual party — from mystery escape rooms to laid-back movie nights.
1. Trivia Night
Get your guests into the party spirit with a simple trivia game. Trivia works great either as the focus of your online event or as a cozy icebreaker. For virtual birthday parties in the comfort of your own home, you can get help from the experts via https://www.glamagalparty.com/.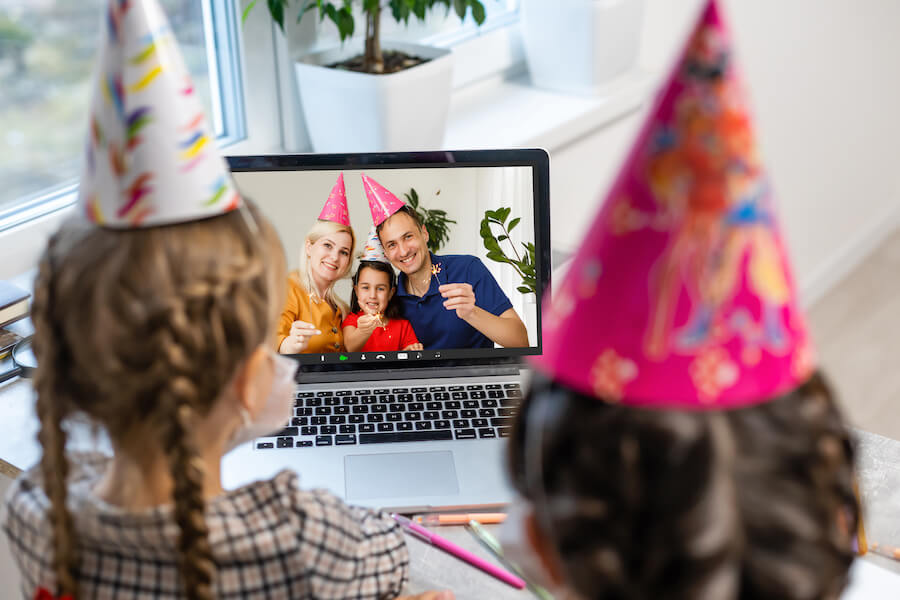 Image Source: Google
Keep it easy with a few rounds that feature trivia questions across categories like TV, movies, music, history, and pop culture. If you're hosting a themed get-together, match your trivia rounds to your theme.
2. Decades' Games
Give your guests a bit of nostalgia for years past with a decade-specific virtual game. Will they remember the top hits, popular music, and TV shows from that decade?
Pick a popular decade like the 80s or your favorite decade and get ready for a fun time reminiscing of years past. Virtual game platforms like Weve make it easy to show off your decade-based knowledge.
2. Watch-Along Movie Party
There's nothing quite like watching a movie with friends. This is a fun virtual party idea if there's a new release you'd all love to see, or you could re-watch a festive classic at your holiday party. To make your movie watch-along super easy, use the free app Teleparty (previously Netflix party).