Maternal mortality is defined as the death of a woman due to pregnancy-related complications that occur during pregnancy, childbirth, and after delivery. Maternal mortality is one of the biggest public health problems in the world. Postnatal mortality plays an important role in increasing maternal mortality and incidence rates.
Why is postnatal care important?
The postnatal period is defined by WHO as the period starting one hour after the placenta is born and lasting up to six weeks (42 days) after the baby is born. The first hours, days, and weeks after childbirth are dangerous for both mother and newborn.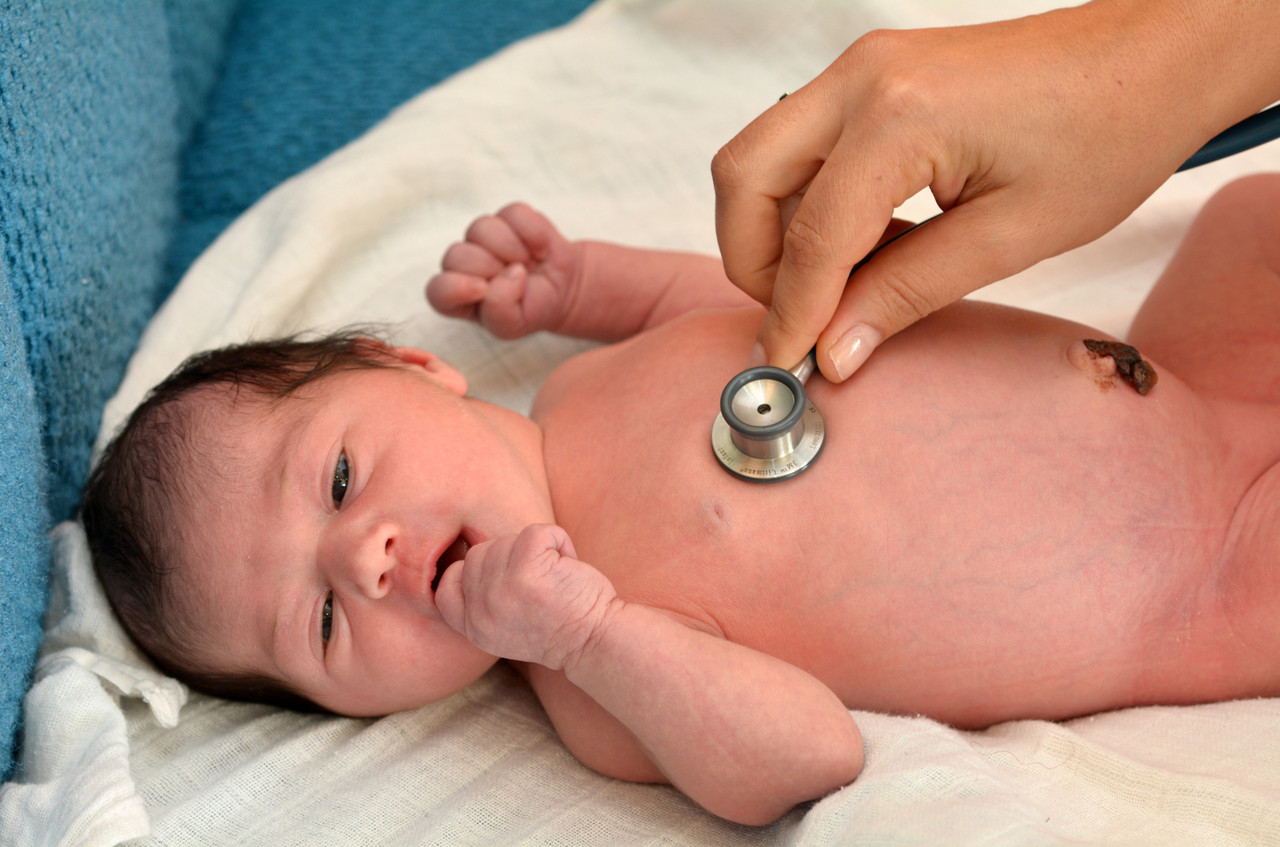 Image Source: Google
During this time a physical examination of the mother and proper advice from a qualified health care provider is essential to prevent health complications. WHO recommends at least three postpartum visits.
The first visit within 24 hours, the second visit within 2-3 days, and the fourth visit on the seventh day are the normal schedules for postnatal visits. These visits help to understand health problems promptly.
Antenatal care (ANC) and postnatal care (PNC) are key indicators for measuring maternal health, especially safe motherhood. Prenatal care is an excellent indicator of safe delivery and provides health information and services that can improve the health of women and babies.
The main goal of prenatal care is to have a healthy mother and baby at the end of pregnancy. Also, prenatal care has a positive impact on the use of postpartum health services.